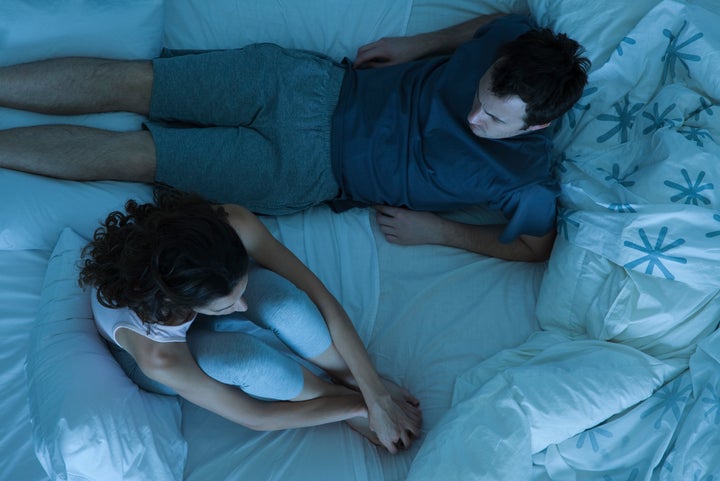 When you really want a romantic relationship to work, it's easy to ignore your partner's less-than-redeeming qualities.
You may find yourself justifying his or her bad behavior or totally overlooking signs that this person may not make a loving, supportive long-term partner.
We asked relationship experts to share some of the less obvious red flags that people in relationships should pay more attention to. Not everything listed below is an automatic dealbreaker, but at the very least, these things are worth considering and discussing with your partner or therapist. 
About Author